Here we have an older track from the game Live for Speed moved over to Assetto Corsa. For a long time Blackwood was one of the most raced tracks online in sim racing. The conversion has been permitted by the live for speed team and features a remastered version of Blackwood with version high quality textures.
v0.8
Track specifications:
– 18 pitboxes (i'm building another new pit area for more pitboxes)
– working pitlane
– fully working AI
– trackmap
Credit: Grandsurf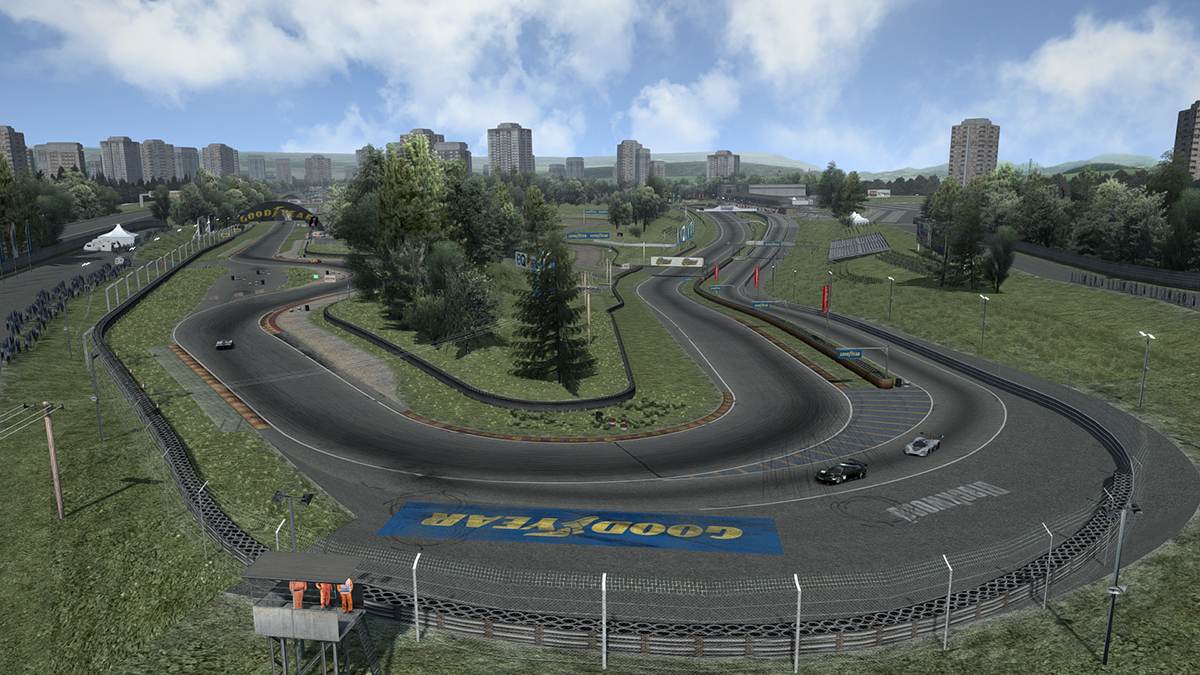 Click the link below to download.
Assetto Corsa Blackwood Reloaded Download – HD
Assetto Corsa Blackwood Reloaded Download – Ultra HD – Some 4k Textures