Formula Renault 3.5 Series
Virtua Simulazioni is proudly releasing the Formula Renault 3.5 2014 spec car. The car is reproduced accurately, with fine details allowing you to have a perfect immersive experience.
The mod features fifteen liveries, suits, gloves and helmets from 2014 season. Including current F1 drivers like Carlos Sainz Jr, who took a record seven victories during the year to finally take the title over his closest rival for much of that season, Roberto Merhi, who's the second Spaniard in the field that took three wins on his return to single seater racing, after two years in the DTM Series.
Installation
Drop content folder into your main Assetto Corsa installation normally located at C:\Program Files (x86)\Steam\SteamApps\common\assettocorsa
Credit: Virtua Simulazioni
v1.1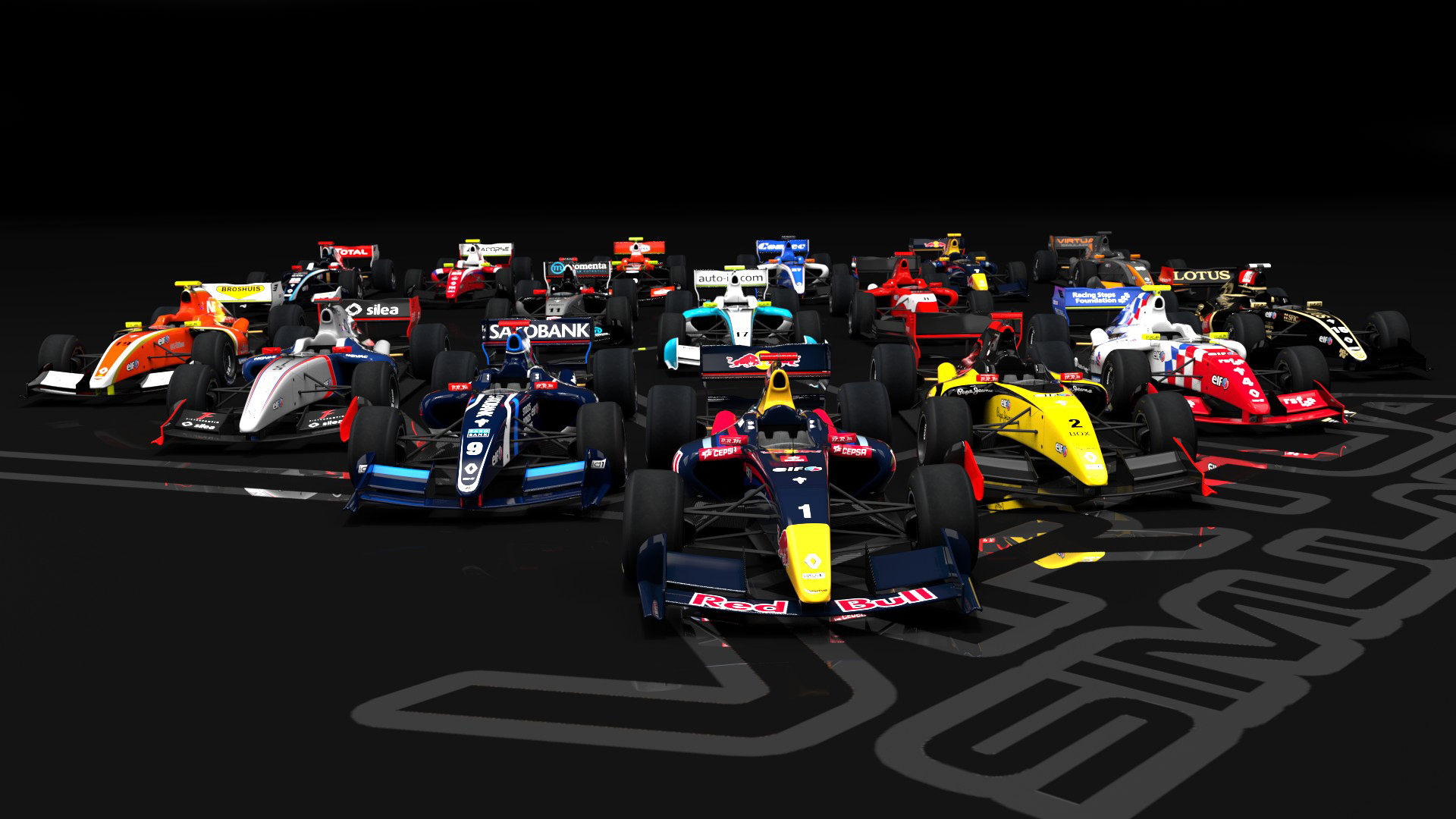 Assetto Corsa Formula Renault 3.5 Series Download