This was one of the first fully functioning mods to come out for Assetto Corsa and arguably still one of the best. The car comes with 3 different variants of the Shelby Cobra for you to choose from. You can chose from the following:
Shelby Cobra 427 Street
Shelby Cobra 427 Replica
Shelby Cobra 427 S/C
The models are beautifully done and the car sounds and handles amazingly. The physics are very well done and if you didn't know it was a mod it could easily pass as an official car made by Kunos. This car is a MUST have so download from the link below.
Updated to 1.12 – New sounds for FMOD –
This is still a mod for Assetto Corsa on top of the cobra included in the game.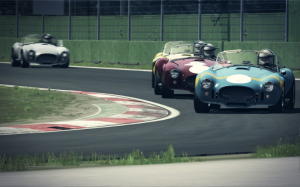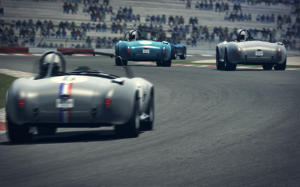 Assetto Corsa Shelby Cobra Download