Shuto Tokyo Highway also known as "c1 area" has now made its way onto Assetto Corsa. I dont know a great deal about this track apart from its one of the popular Highway's used in many of the old racing games. Its pretty fun check it out!
Credits: Not sure who made this track or who it belongs to but its a lot of fun!
AcMods.net takes no responsibly for this mod and will not be liable if you decide to download it.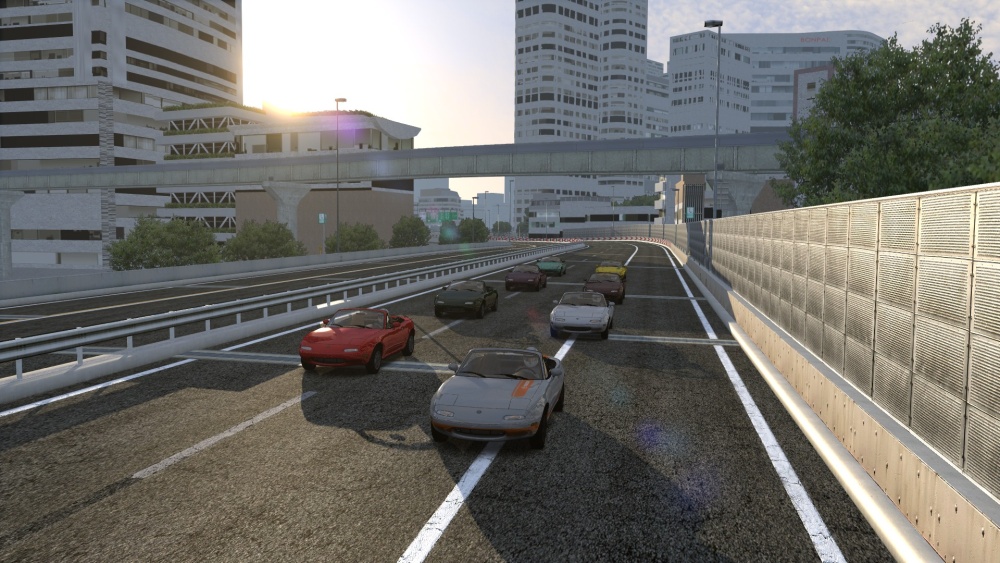 Assetto Corsa Shuto Tokyo Highway Download