Highway 1 – California (North & South routes)
23km of real California coast road reproduced from satellite data.
Big Sur running South from Cape San Martin to the San Carpoforo Valley in California, with the North route running back up the coast. In a 911 Carrera S a benchmark time is around 9 1/2 minutes, so it's a pretty fast road overall. Good Luck staying on the road though lol

Includes:
24 grid / pit spaces
Works Online Multiplayer
Working timing
Working AI (North & South)
Track Map
Ideal Line
1 set of track cameras (South only)
Track Sections
Dynamic objects
Ambient audio
Reverb zones
Invisible collision mesh
Gas station / Parking lot meeting points
To Do List:
Remove a few bumps, then add a high res FFB mesh
Add some crash barriers
Add bushes and various objects…
Add road signs to North route
More work on textures
Possibly add dynamic hazards
Track Install
(If you have a previous version… Delete existing pacific_coast folder before installing v0.512)
Extract archive to a temp directory…
Copy the pacific_coast folder into your assettocorsa/content/tracks folder.
One of the worlds most dangerous roads… This track now has invisible walls to give you a bit of help… Delete, rename or move 7.kn5 if you're feeling brave.
If you enjoy this track feel free to donate to the creator Phoenix77!
​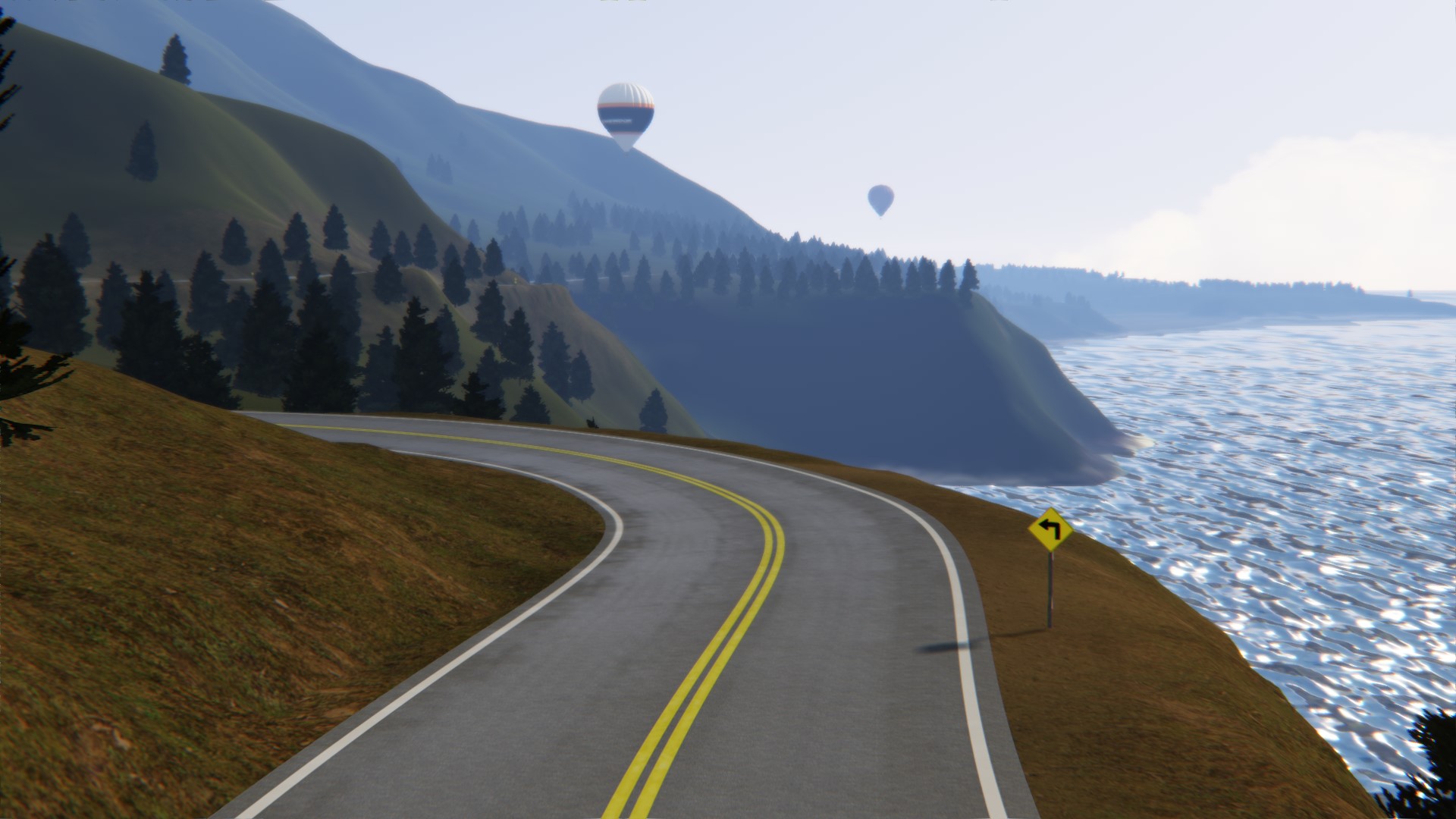 Assetto Corsa Pacific Coast Download