Okayama International Circuit
The track and surrounding replicates the 2017 season with all the modifications and changes.
TRACK FEATURES:
– scratch build
– all roads that you can find are drive-able
– 3 layouts: GP, Piper and drift
– karting track (which is still not separate layout, but can be accessed easily)
– 36 pits for GP and Piper, 24 pits for drift
– complete 3D terrain
– 3D grass, 3D bushes, 3D trees
– dynamic racing groove
– DRS zones (2 per GP and Piper layout)
– working track map and sections
– fully working AI for gp and Piper layout (drift does not have AI)
– working pit lights
– 6 TV cameras for each layout (+ karting cam)
—
DESCRIPTION:
He Started in December 2016, this is a complete scratch built track specially designed for Assetto Corsa.
He spent countless hours on it in the 9 months of creation. The track is as accurate as possible representation of the real track, with using every available data from the web (laser scanning excluded).
There are 3 layouts available, GP 3,7km , Piper 2km and Formula Drift Japan (800m).
What is unique to this track, you can drive on every single road on the circuit and around it, including all access roads. You have to give it a try. There is also a karting track but it doesnt come as a separate layout (if there would ne a need, please let me know).
—
THANKS TO:
– Kunos Simulazioni to provide us such a special racing simulation
– huge thx goes to @fastfab for technical help and support
– beta testers in the final stage: Leonardo Ratafiá, Uff (Andrea Candini), Michael Hornbuckle, Andreas Knöpke, mantasisg and SteffenLS
– Horge Cabrita from OnWheelsTV for creating a superb review
– @Topuz for AI
– @Fanapryde for creating sections for GP and Piper layout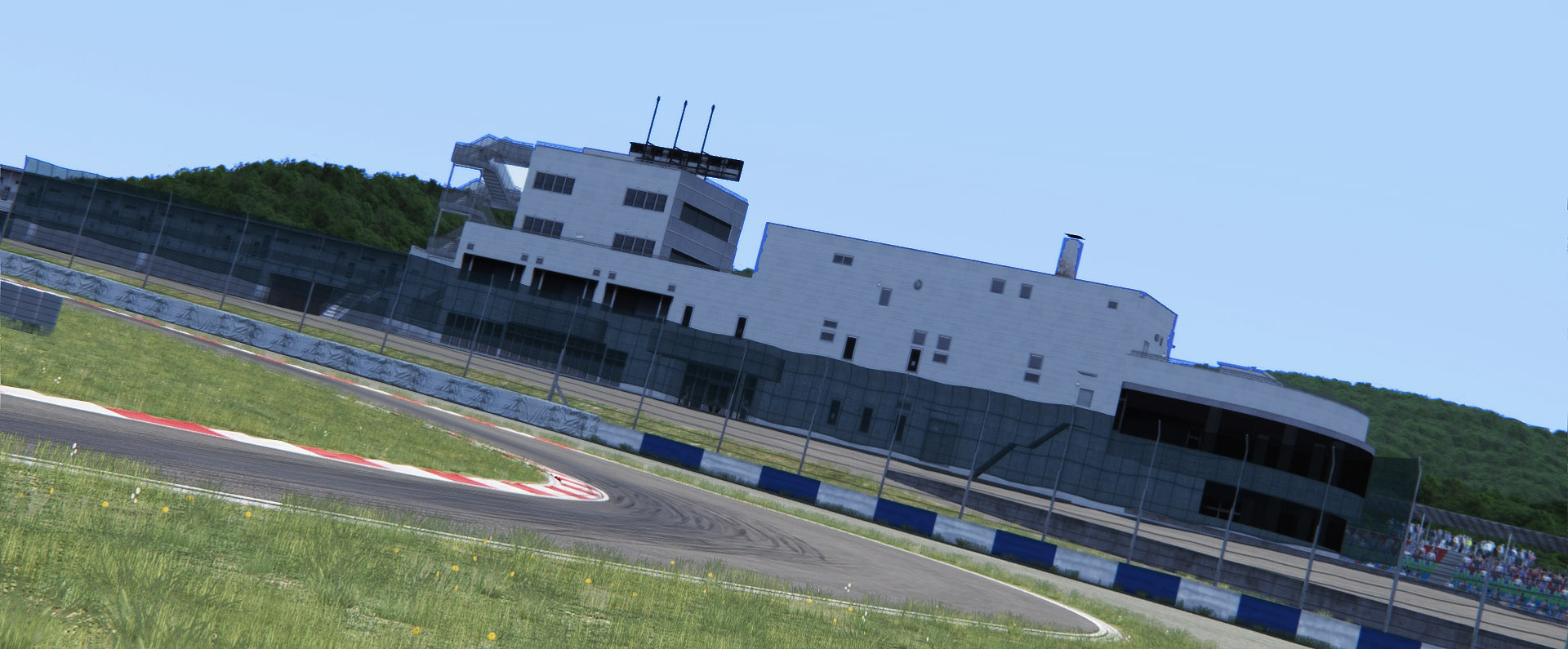 Assetto Corsa Okayama International Circuit Download