This is a short 1.1 km hilly track, that runs for a section of a highway and loops around on the narrow village roads. Highway is smooth, but side roads are rough. It's more suitable for a softer ride or rally cars.
It's a fantasy circuit, based on a fusion between the real location and road alignment in Japan using Google maps, but made to look somewhat European due to the xpacks that he had available in RTB.

This is his first track, so I hope you all enjoy it!
Credits: Bogo265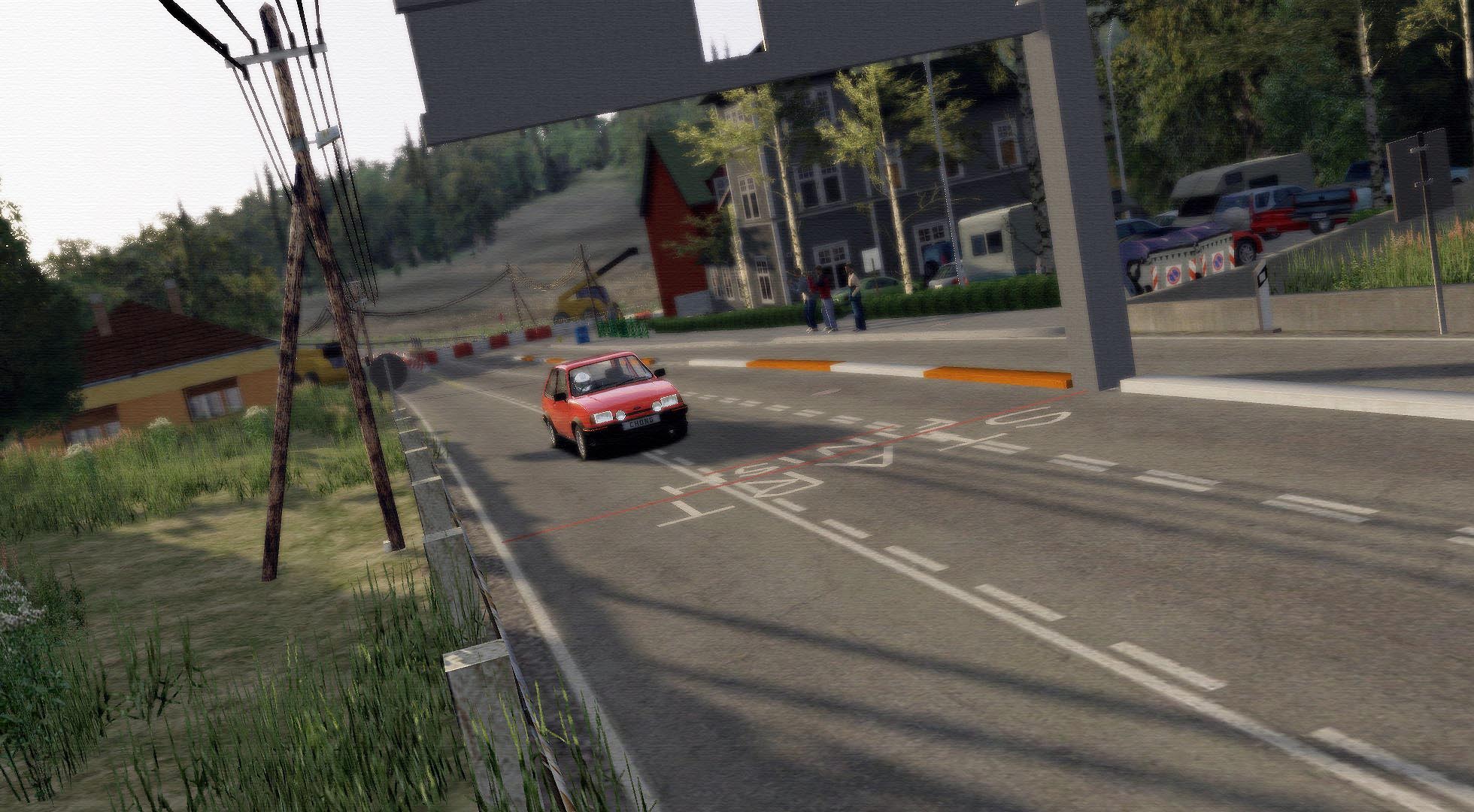 Assetto Corsa Matsugadake Download