Mallala Motor Sport Park is a 2.6 km (1.6 mi) bitumen motor racing circuit near the town of Mallala in South Australia, 55 km north of the state capital, Adelaide. Mallala served as South Australia's home of motor sport throughout the sixties and it hosted a round of the Australian Drivers' Championship each year from 1961 to 1971. The Australian Tourist Trophy was held there in 1962 and 1968 and the single race Australian Touring Car Championship was staged in 1963, as were annual rounds of the same championship after it changed to a series format in 1969. In 1971 the property was bought by Keith Williams who at the time owned the Surfers Paradise International Raceway, and was constructing the new Adelaide International Raceway. Mallala was closed in that year as Williams had a court ordered covenant placed on the property preventing any motor sport activities. This ensured that Adelaide International would become the new home of motor racing in SA.
Version 0.8
25 Pits
25 Start Points
AI line doesn't work well
Cams
Time Gates
Hotlap Mode
Credits: Mike Rudland
Thank you to Marcus Wink and Steve Whitty of BAR for their hard work.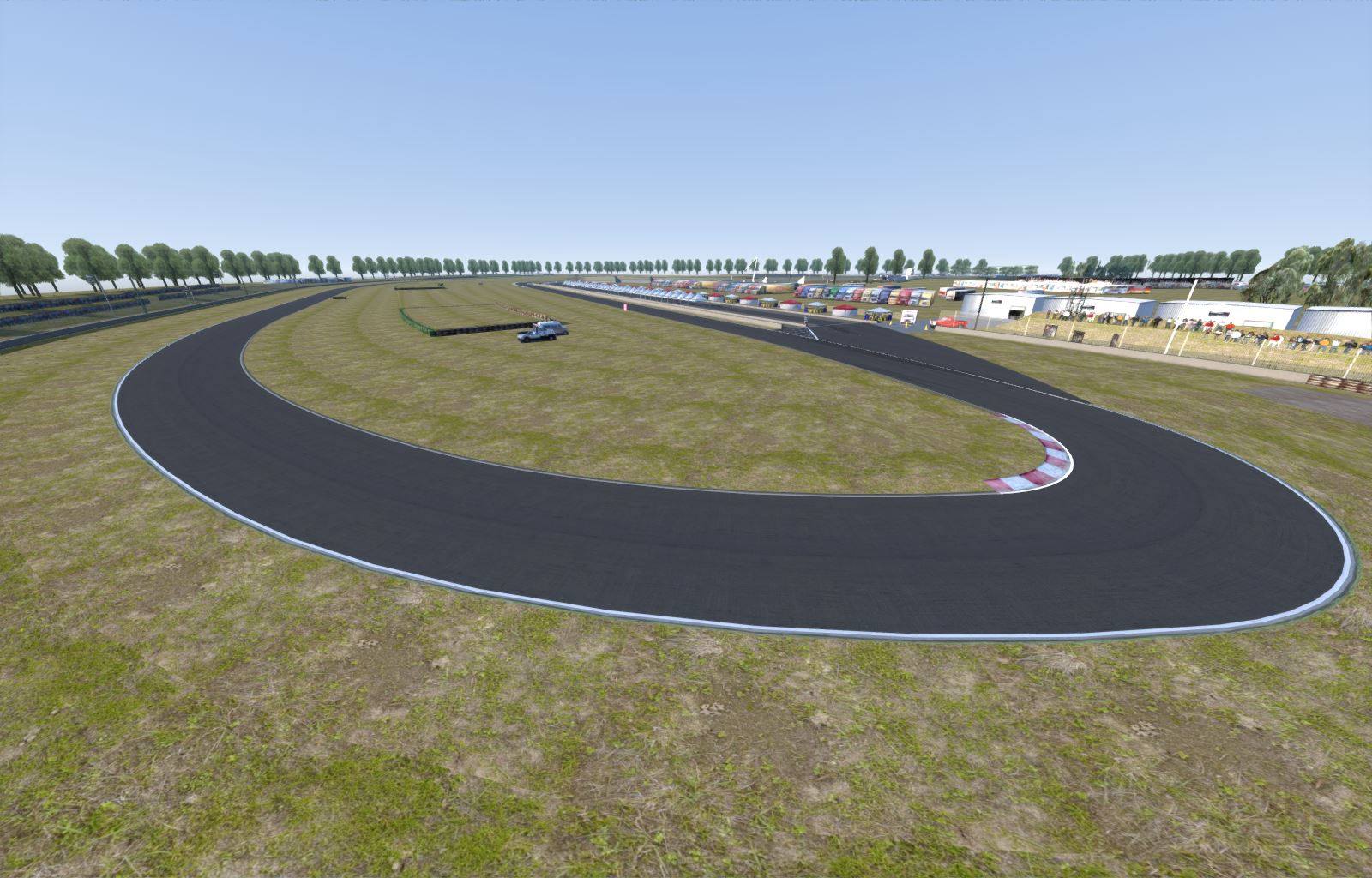 Assetto Corsa Mallala Raceway Download