Here we have Glava Zete Hillclimb ported over from rFactor. It looks stunning and is probably one of my most favorite hillclimb tracks at the moment.
Credit goes to lemax for this port.
0.9.4
– 3d grass was a collidable object before, that is fixed now, which means you can drop a wheel off the road and it won't send you to the moon – Fixed by D1visor
– Reverse layout, fixed timer and a new camera set for the new layout.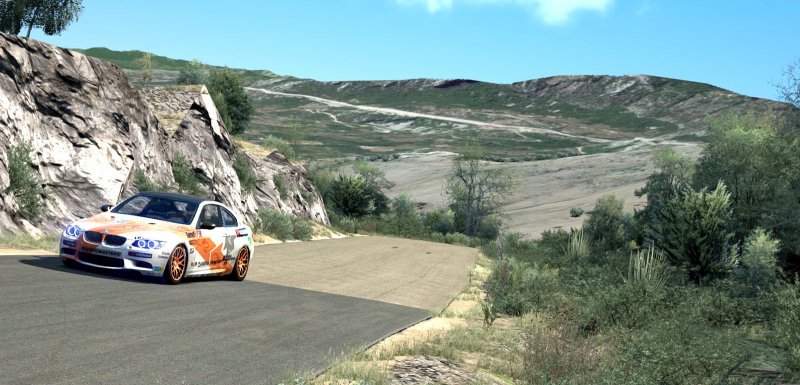 Assetto Corsa Glava Zete Hillclimb Download