I give you Fuji Speedway 1968 track made originally by CY-33 and derDumeklemmer for GT Legends. Converted and improved for Assetto Corsa by WilliamTRiker. This is his first track conversion/making experience.
TRACK FEATURES:
– 3 Layouts:
GP: Full classic track including the banking section
F1: Short layout used on mid 70s to host F1 Japanese Grand Prix
Can-Am: Reversed short layout
– Working AI
– Working Starting Lights
– Physical Mesh
– 1 Set of replay cameras
– 28 Pit Boxes

IMPROVEMENTS FOR AC VERSION:
– Full scenario mesh smoothing
– Road physical mesh
– 3D surrounding mountains built on satellite data
– Complete vegetation rearrangement
– Grass and dirt textures mapping
– New textures for roads, grass, dirt, vegetation, and bigger textures for all other objects
Thanks to CY-33 (author of the original track) for helping him getting the track finished!
Enjoy!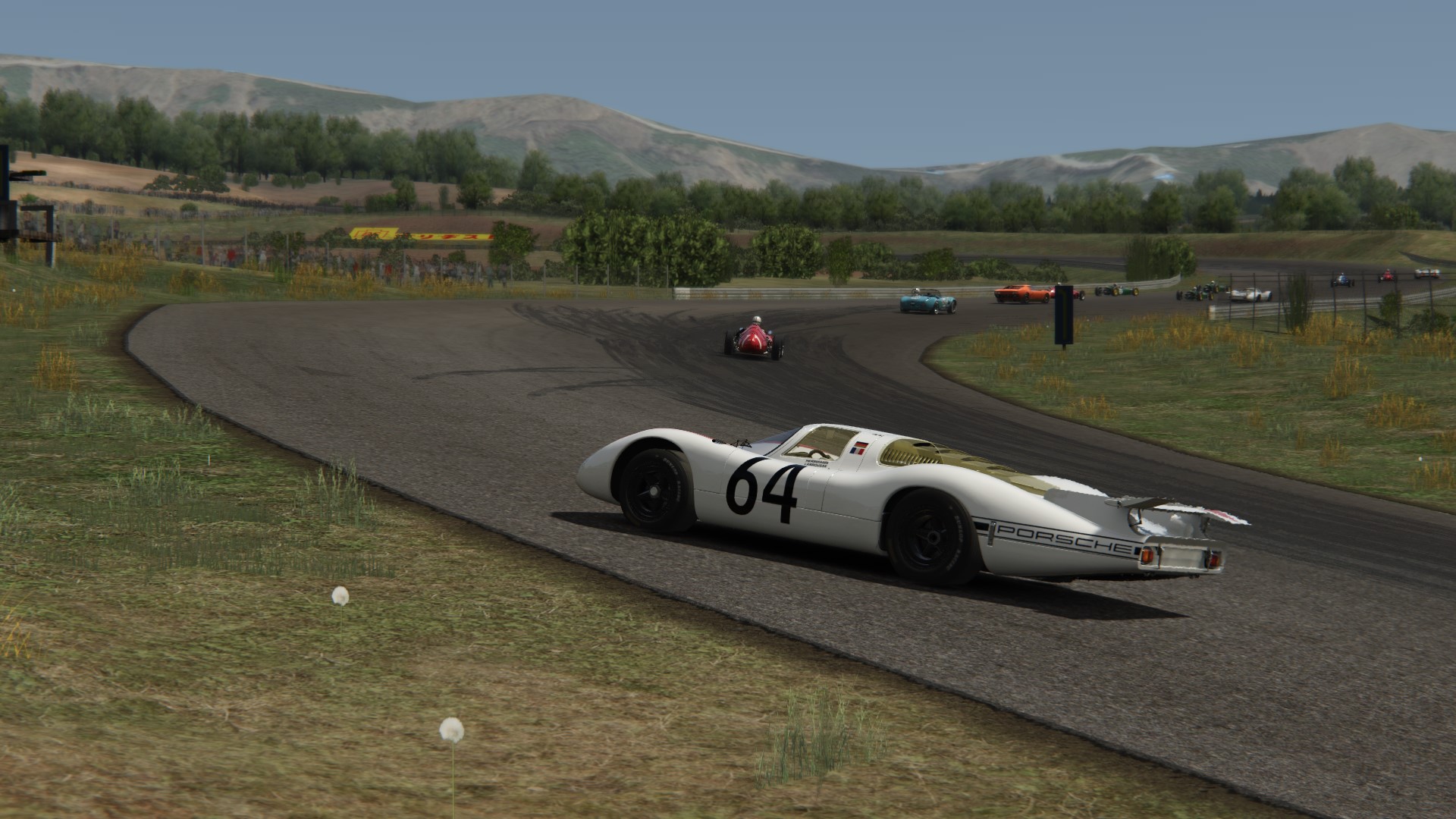 Assetto Corsa Fuji Speedway 1968 Download