Battersea DC Compound is now out for Assetto Corsa
It's gymkhana time!!!!!
As some of you have already recognized, it's the Powerstation track from Dirt3, where i spent most of the time playing Outbreak with others online. Now Dirt3 times are over since Assetto Corsa was released its now been imported for everyone to play.
Credits: MarkHunter
v0.9.5
-fixed ramps
-fixed trailer height
-slight changes on some surfaces for smoother driving over ramps and wood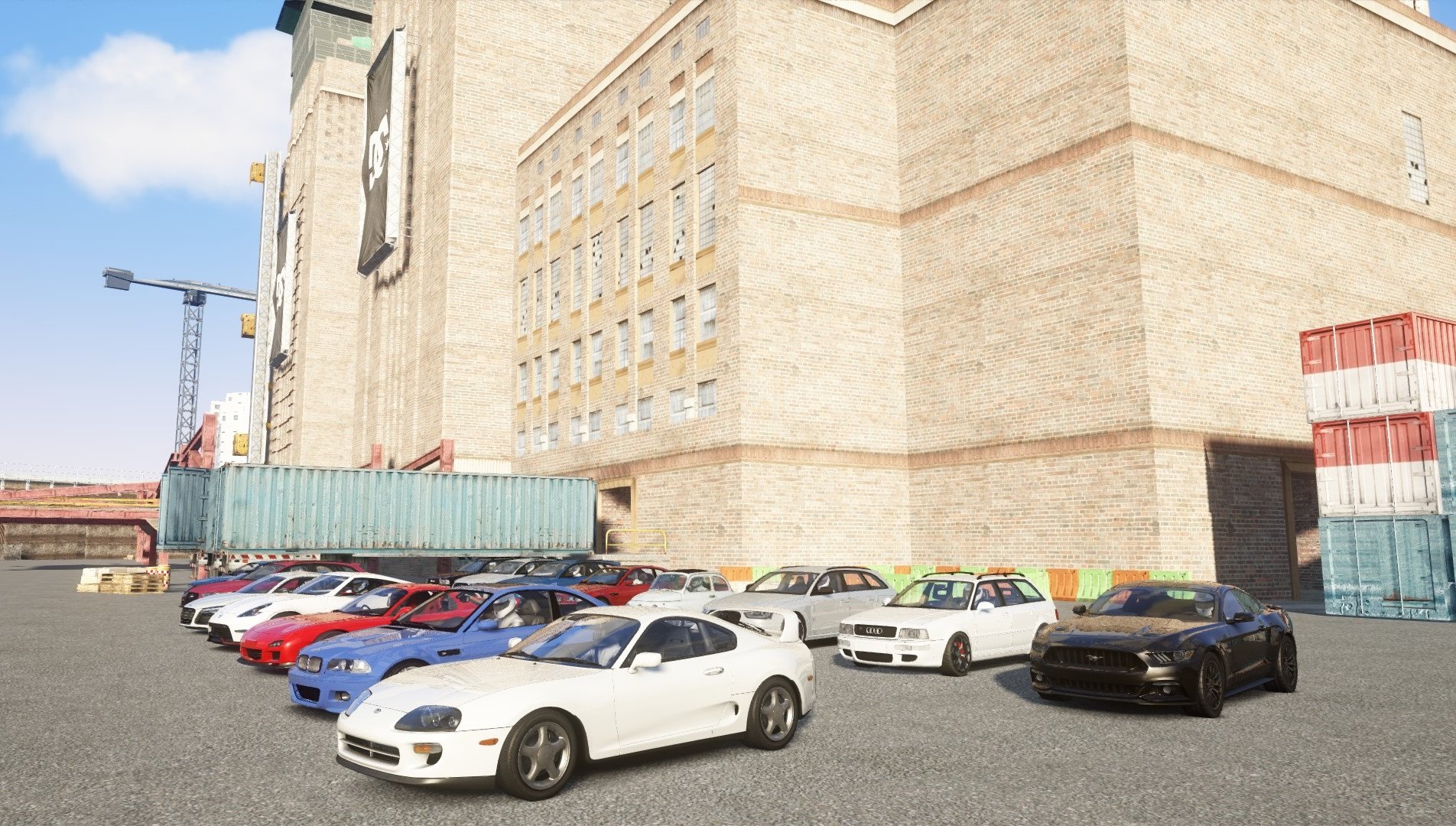 Assetto Corsa Battersea DC Compound Download