This is a map some of you may have seen from the Need 4 Speed series called Ambush Canyon. It is a fantasy track with stunning scenery and great layout for racing or drifting. This is only v0.1 but I have yet to come across any significant bugs.
Credit goes to MrNovosel0405 for this great conversion.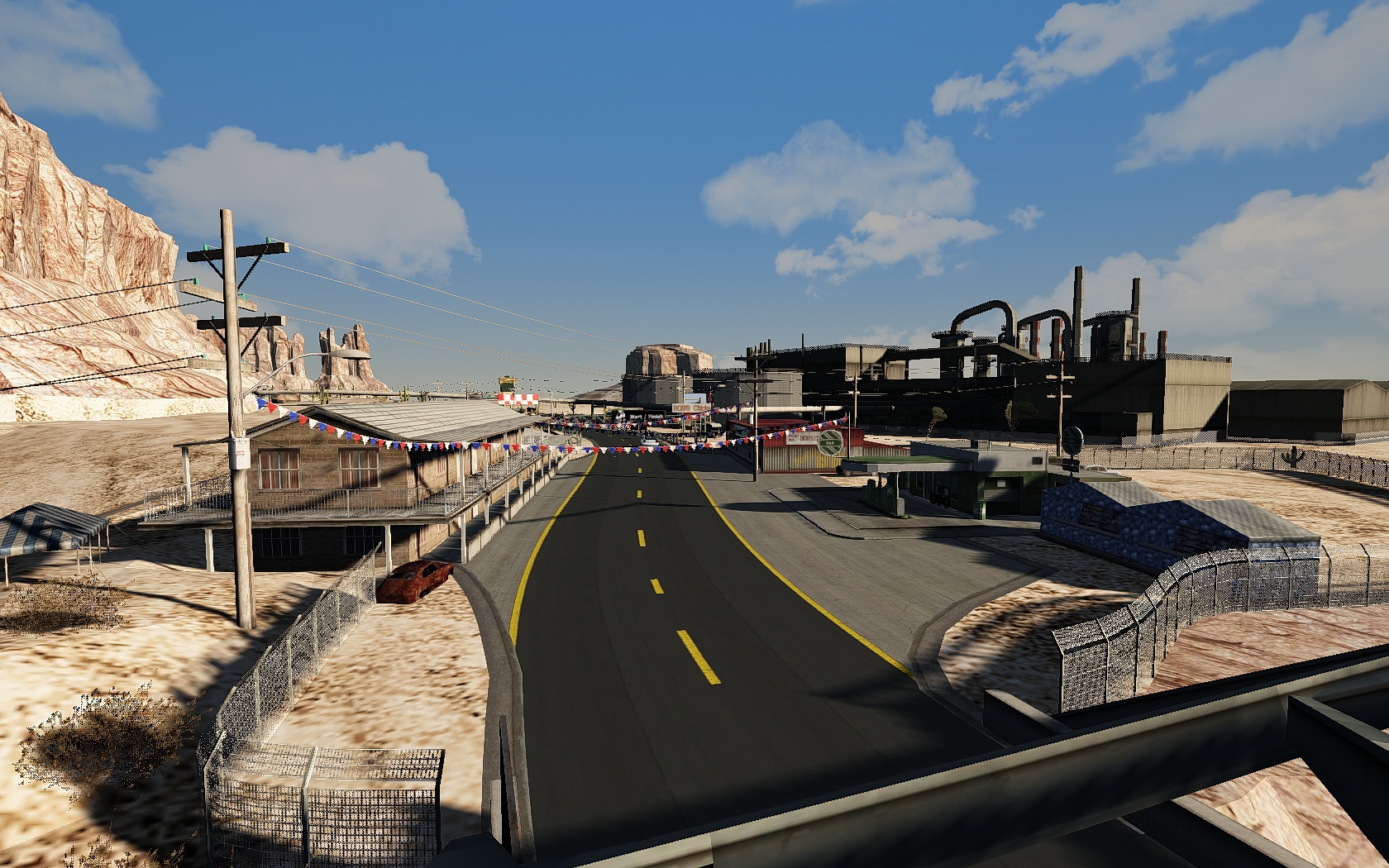 Click the link below to download.