Airport Piestany – Slovakia
Motorcycle and automobile natural circuit at the spa town of Piestany.
Created By: Miro KUREK
Release date: 29.04.2017
Length of the track 4,4 km/ 2.73 miles
Width of the track 10 – 15 m
Pit-boxes 24
Direction of the track clockwise
Unpack using 7.z !
Hope you enjoy it.
© 2017 Miro Kurek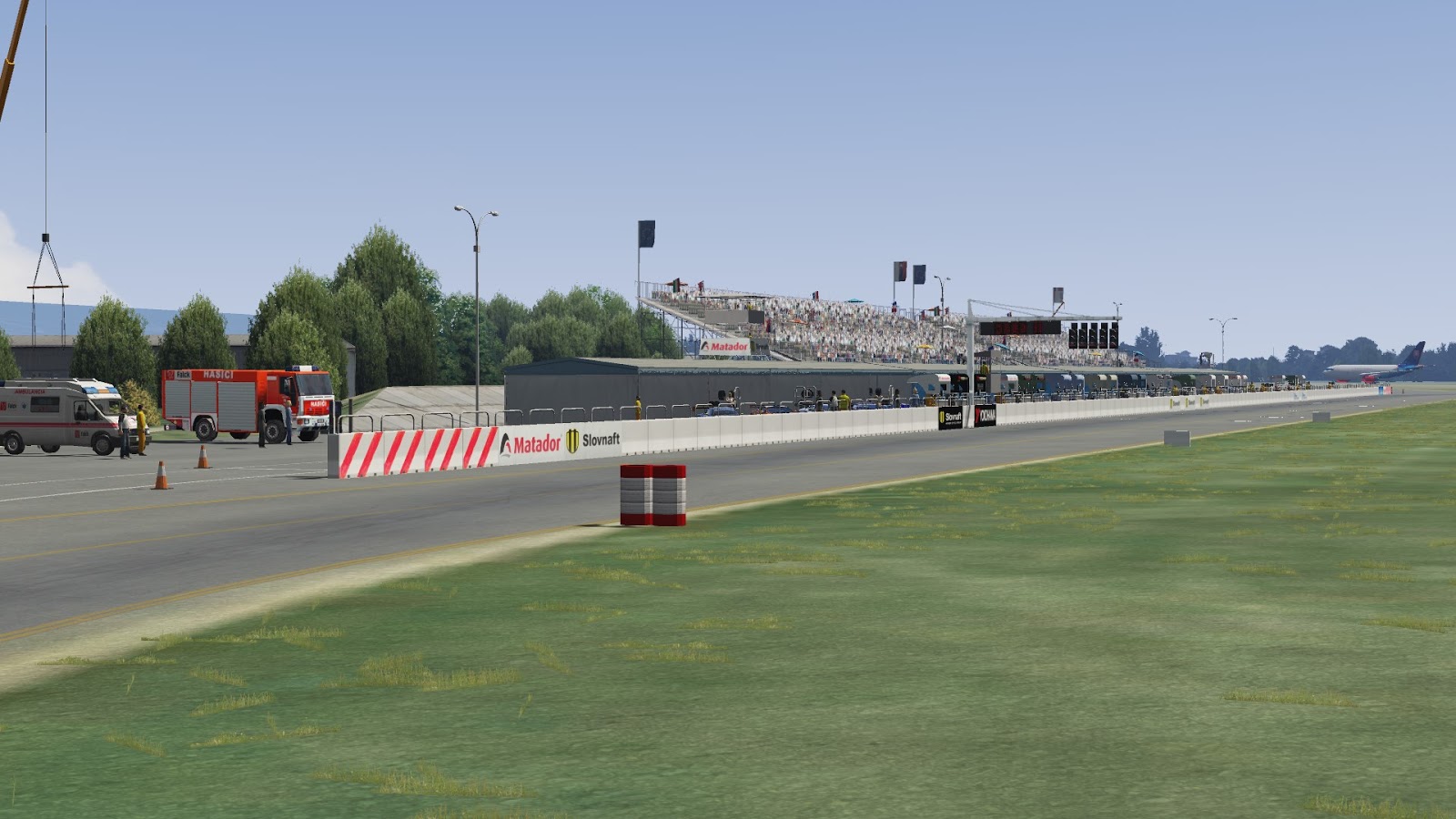 Assetto Corsa Airport Piestany Download