Here is the Nissan Sileighty, It has a kouki 180sx bumper modified to fit the silvia front so the bumper suits the rest of the factory body kit from the 180sx.
There are 4 tuned models for now, one for track/road and the other ones are road/drift, but you don't have to drift them if you don't want to, they can be setup to drive fast too.
3 drift versions with 2 stages of SR20DET and one 1.5JZ from a Toyota.
There's also an S2 version which has upgraded brakes suspension and bigger turbo.
Credits go to Dori for this beast!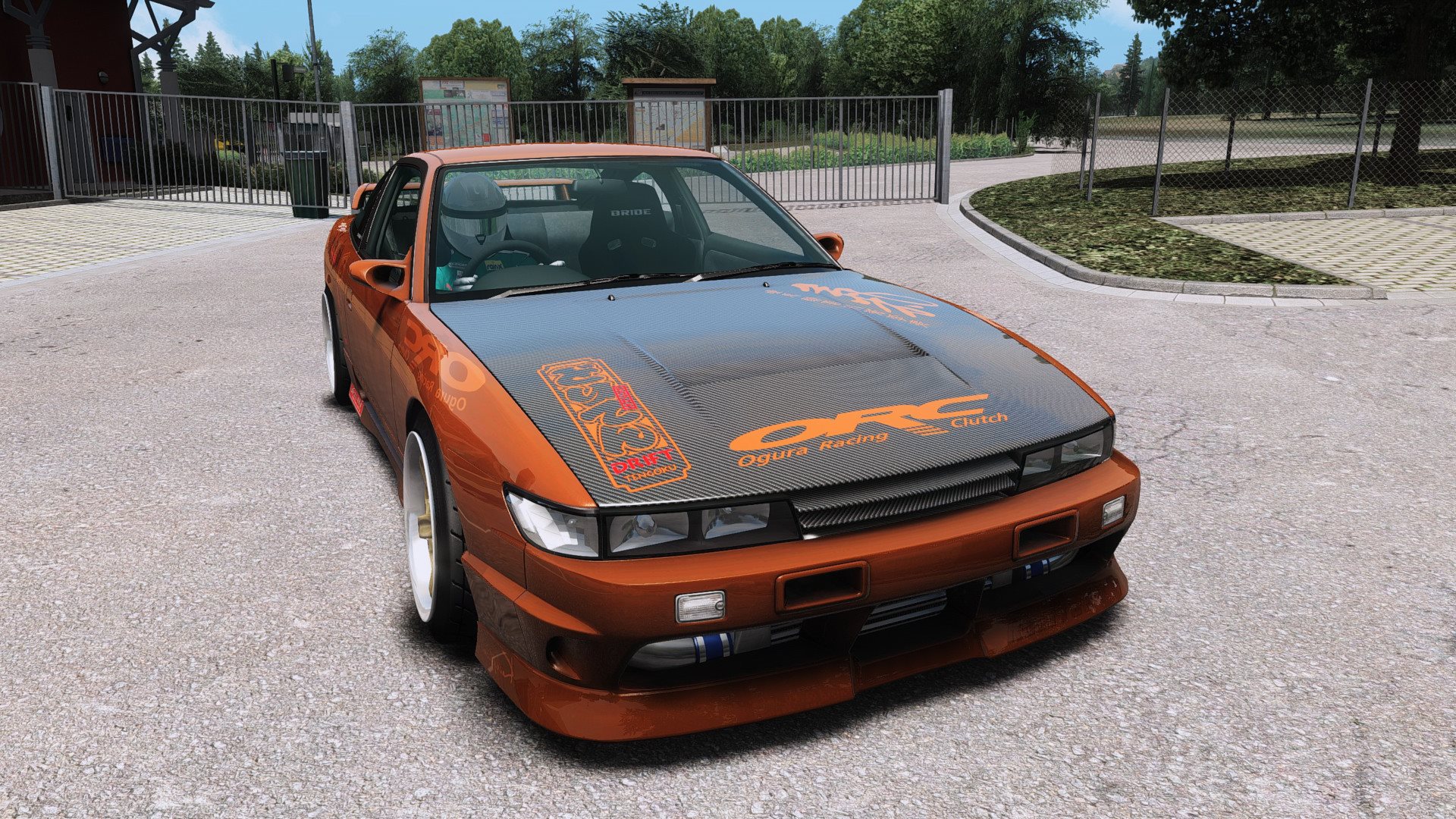 Assetto Corsa Nissan Sil80 Download