This mod has both a stock 04 Lancer Evolution VIII GSR MR Edition and a moderately Tuned version.
It's made with as much real data as Paul could get his hands on and he hopes it's a good replica for those with experience with the real car.
Credits: Paul Wallace
Special thanks to:
Sen Dewael for the sounds for this mod
John Brennan for the CE28N rim model on the tuned Evo
All my testers and those who helped provide data for this car
Please let Paul know if you find any issues with this car
Feel free to spread this link around, but please don't reupload it somewhere else, if he finds you reupload this to some pay per click link, He will molest you 😀 😀 :D.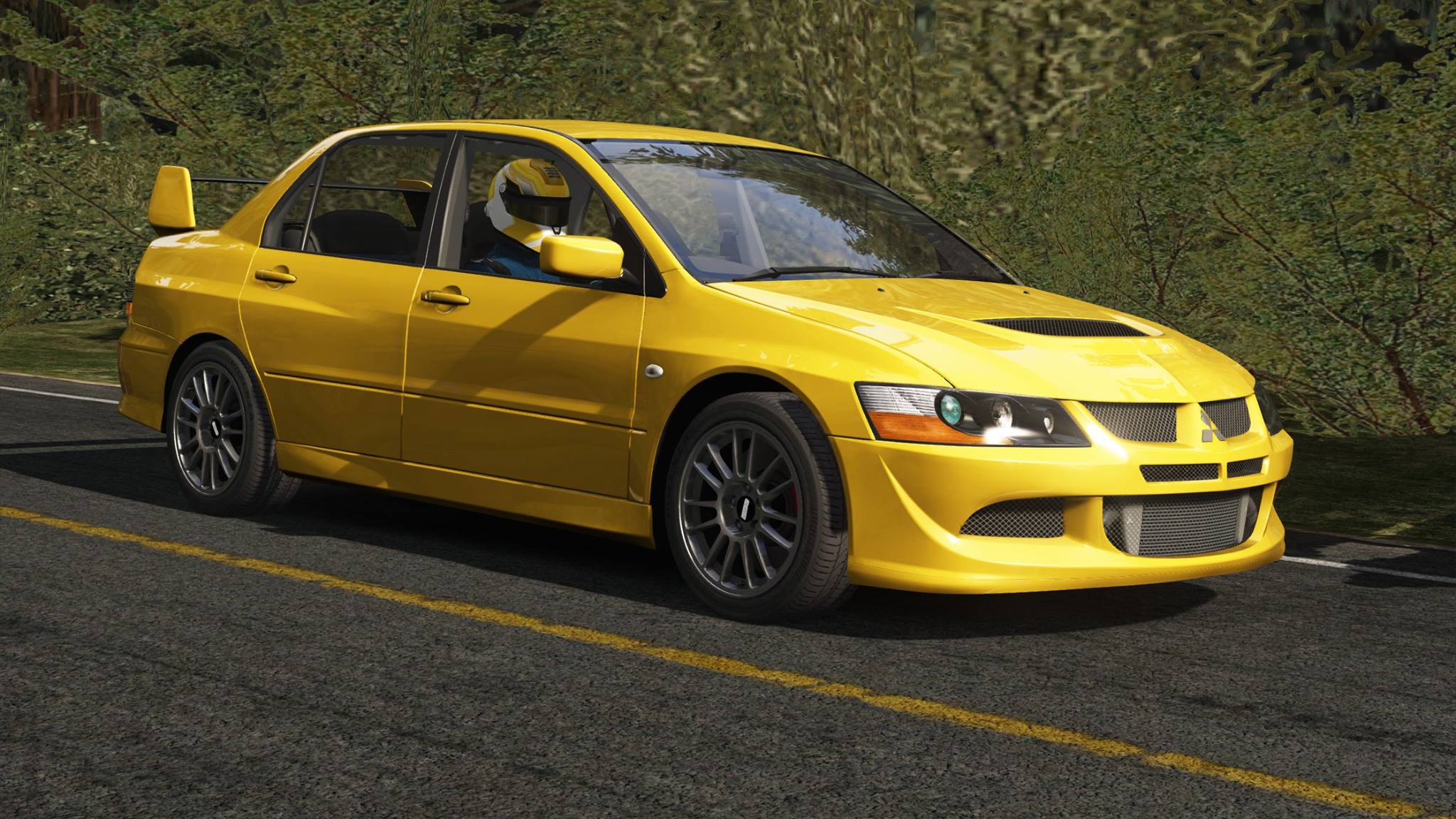 Assetto Corsa Lancer Evolution VIII Download