Here we go all you Honda vtec yo lovers we finally have something for you! The iconic Honda NSX and NSX-R are now released  for you to try. Its mid engined and high revving which makes it a blast to drive.
Credit goes to siimannuk, David Dominguez and NeverKrash
Finally, after many months, version 2 of the Honda NSX mod for Assetto Corsa is released!
This version includes the following NSX models:
Honda NSX NA1
Honda NSX-R
Acura NSX
Acura NSX (S1 — fictional performance version)
NOTE: Please uninstall any previous version of this mod (different folder structure might cause problems otherwise).
Known issues:
– the driver shift animations are not perfect, but good enough for external views
– no LODs
V2.0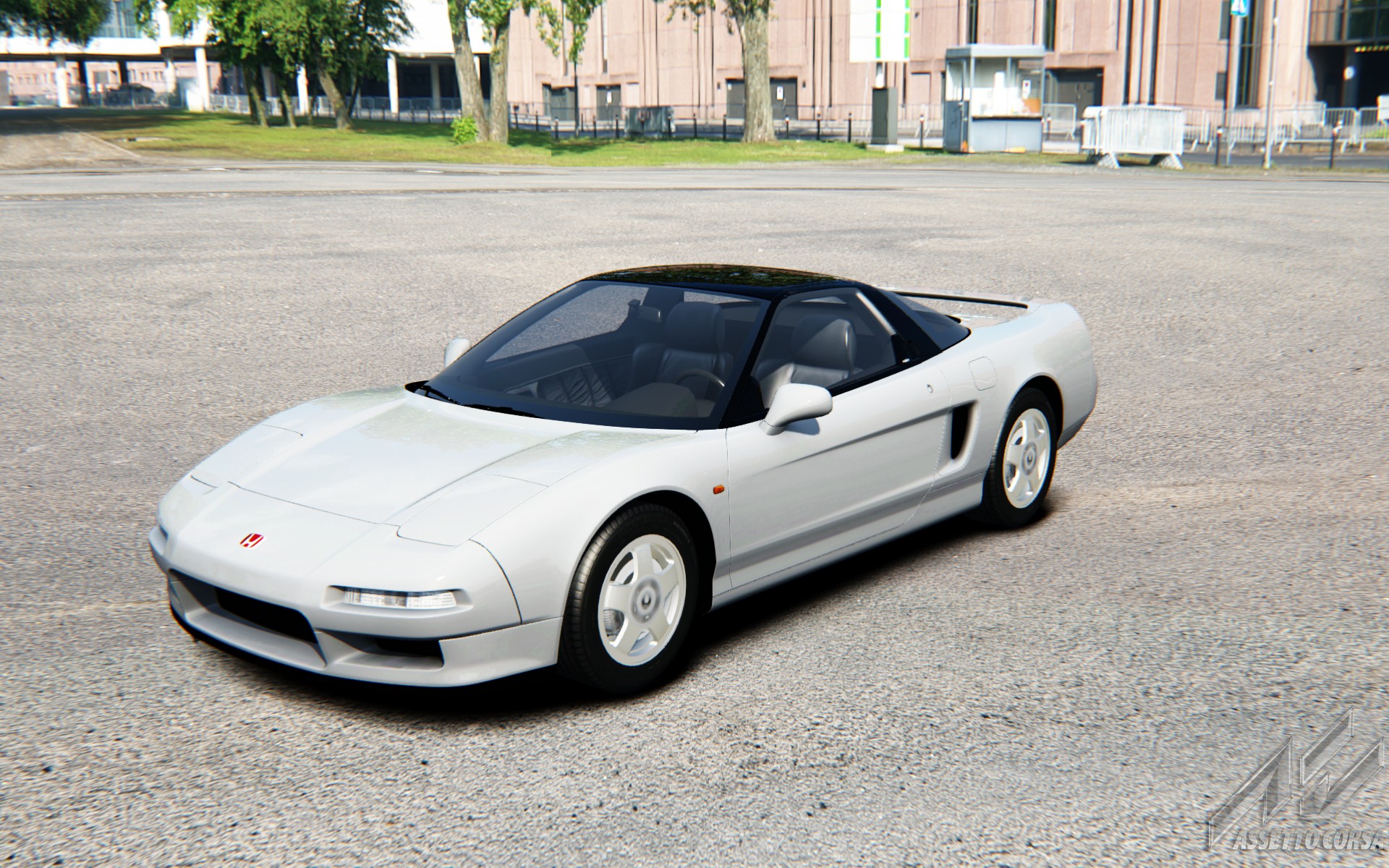 Assetto Corsa Honda NSX Download