Car is not finished yet, still a few things left to do. He's releasing it as a beta version. Physics are completely done and everything is working, there's just a few things left to be done on the model.
-Supercharged LS3, putting out 566bhp and 690Nm.
-Full carbon interior, shaving nearly 200kg off factory weight.
-T56 gearbox with 4.11 final drive.
-+30mm front track width, +20mm rear.
-255f 275r semislick/street
-Custom suspension front and back.
The creator says its a drift / track car but it feels just like a complete drift car to me and also feels like it makes alot more than 566bhp.
It sounds good and its fun to slide around!
Credits: Dreadly
Vasco Marreiros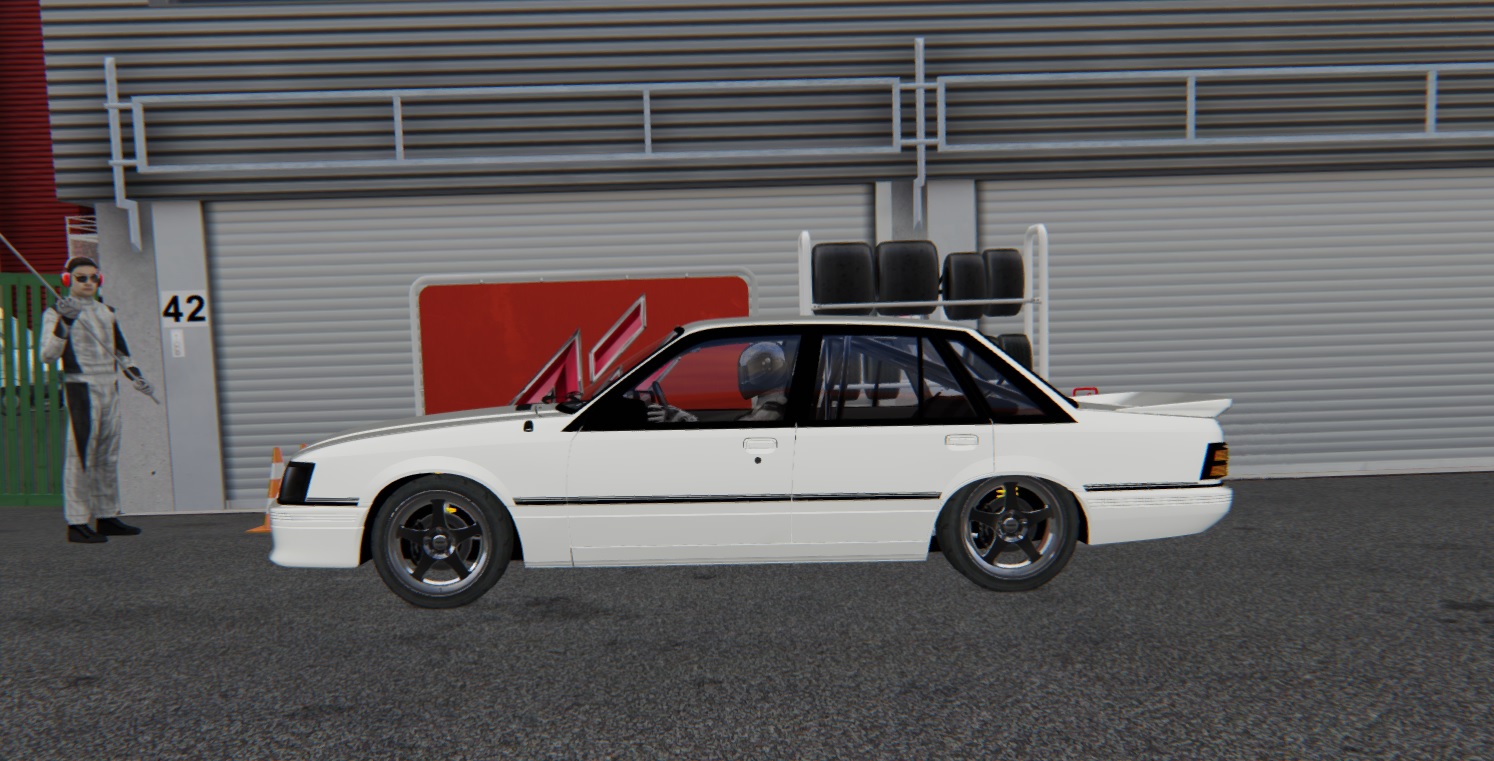 Assetto Corsa Holden VK Commodore Download