Here we have Formula Corsa 2015 (Aka F1 2015) for Assetto Corsa.
Hot off the heels of the release of the FC2 2014 mod comes the FF1 (Formula Fantasy 1) 2015 mod by the Formula Corsa team which is a creative and painstakingly detailed example of the pinnacle of motorsports put into the pinnacle of racing simulation.
The car features DRS, ERS, 2014 skins (thanks to you – the community), a lot of power, a V6 grunt, and a superb driving experience.
The model is designed on available data of regulations for the top-end Formula car series, for example, data on nose height, length and shape restrictions.
Credits
ChargingCar – 3D model, animations, integration, visual details
David Dominguez – Physics
NeverKrash – Sound, compilation, fixes, physics updating (trying not to ruin David's work too much)
F1-S-R Modding for 3D model support
Tomek1623 – Amazing graphical work
Special Thanks
Special thanks to, OV1 & Tomek for the 0V1 F1 Hud App and Tomek's F1 Hud App update!! This app and update is included in this download, along with 2D and 3D templates.
V1.2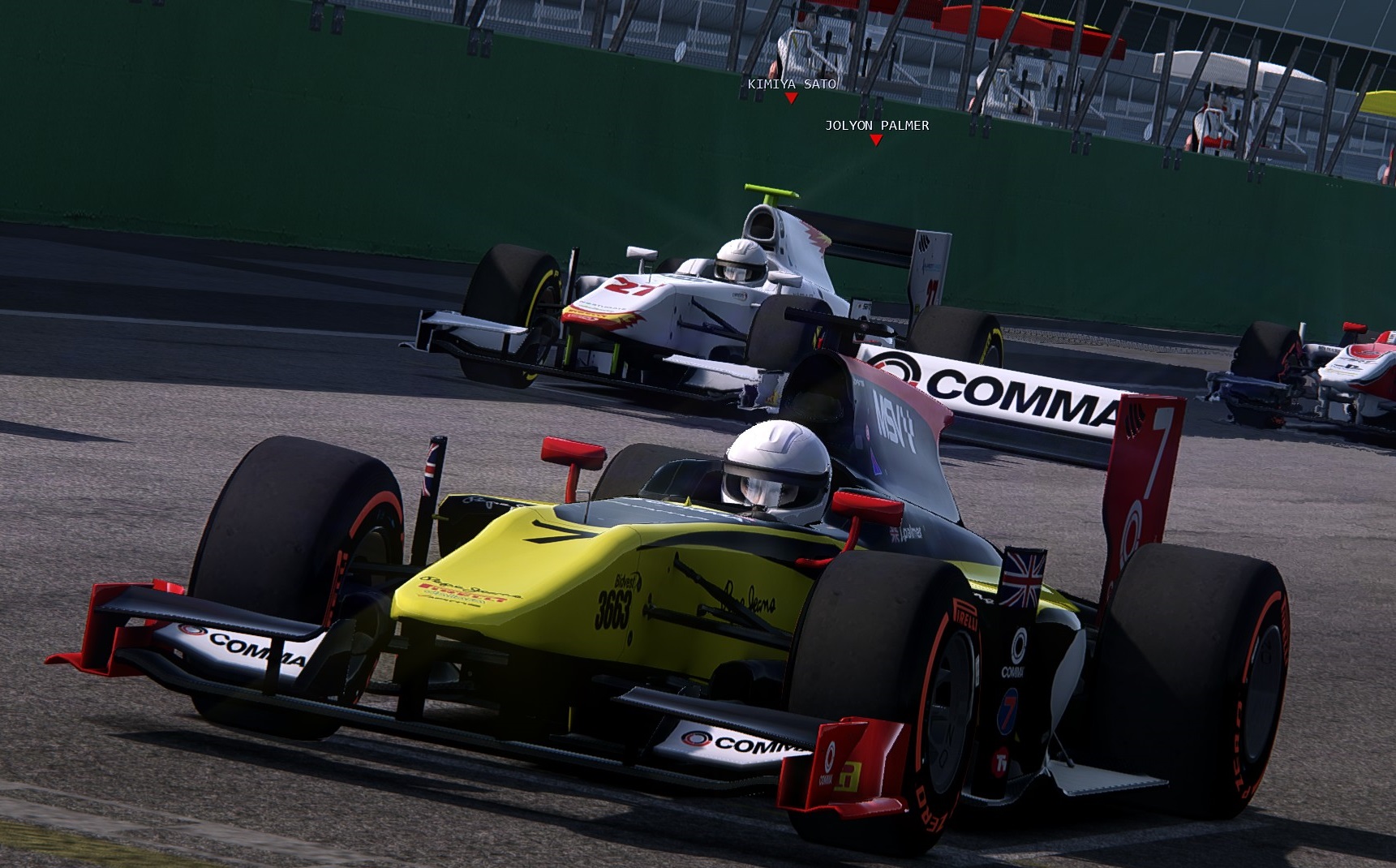 Assetto Corsa Formula Corsa 2015 Download
Formula Corsa V1.1 Fix Download