In 1995 the Caterham Academy, a novices-only format, was introduced in the UK as the Caterham Scholarship. For £17,995, entrants get a modified Roadsport kit (a factory-built option is available for extra cost) with a sealed Ford Sigma engine and 5-speed gearbox. And now you can have this same experience in Assetto Corsa!
Credits:
3d model by fkkamil
textures by fkkamil & Szymik
physics by fkkamil
sound by Fonsecker​
v1.0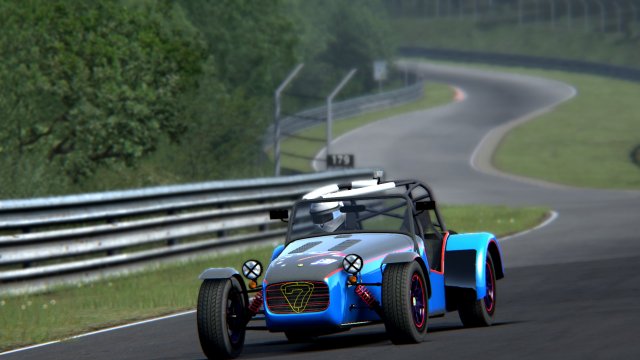 Assetto Corsa Caterham Academy Download
DISCLAIMER:
It is forbidden to modify, copy or upload any part of this mod without fkkamil's permission.
Contact him via email:
fkkamil@gmail.com