The Audi 90 GTO was one of the wildest, most technologically advanced four-door race cars to ever hit the tracks. It was basically a 700bhp AWD Group B rally car engine-drive train package, mated to a space frame chassis, and draped with a carbon fiber silhouette body. And now this car is available for you in Assetto Corsa! It comes with 2 different versions, A stock version and a S1 version with 1000+hp.
Credits: DRD-mods and DrDoomsLab
V0.7
Some suspension updates.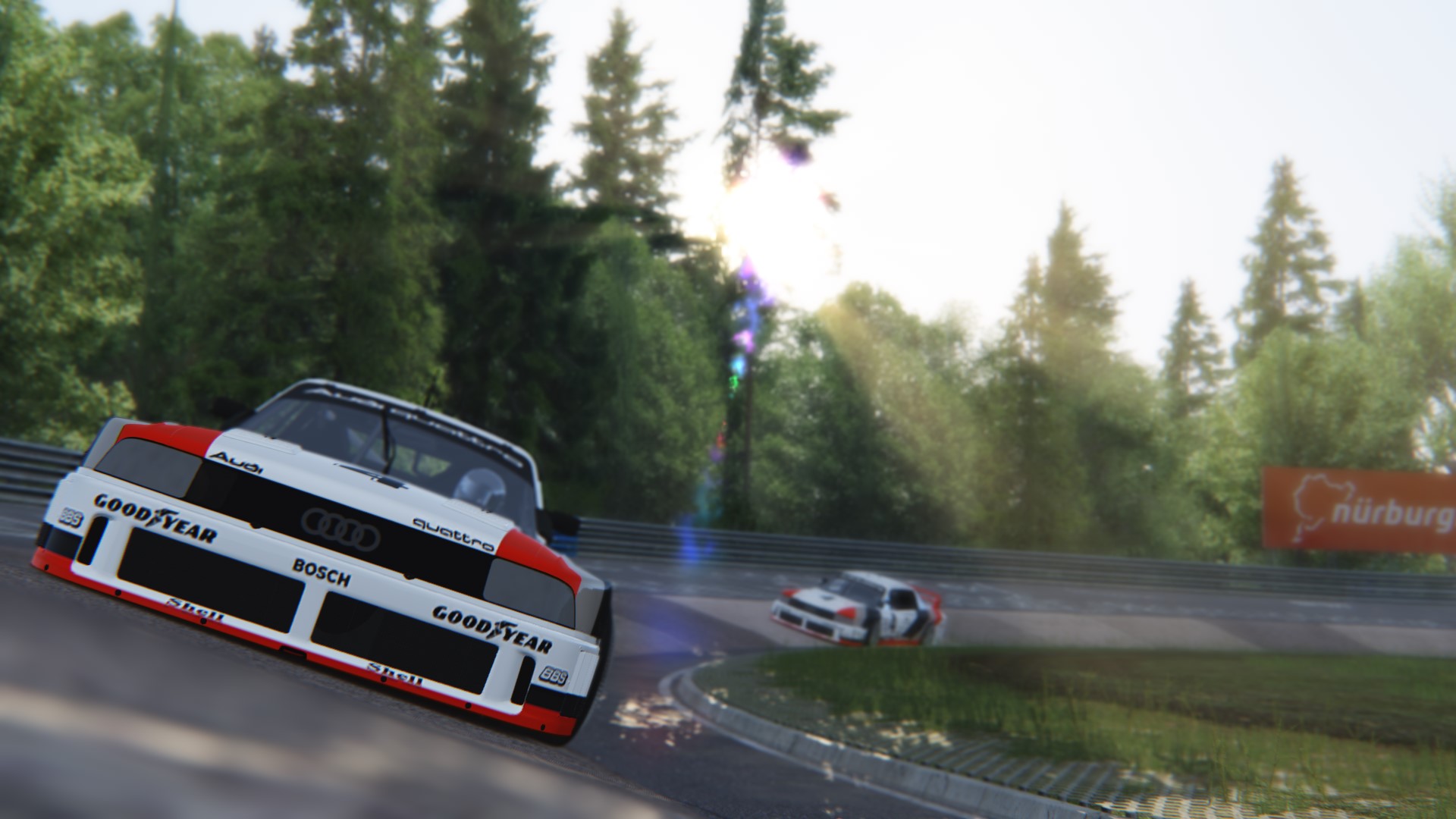 Assetto Corsa Audio 90 GTO Download