1970's Performance Mustangs
Assetto Corsa has some of the definitive Italian, German, and British cars in their licenses with Alfa, Ferrari, Porsche, and Lotus, but it is time that America is represented with the definitive pony car from the golden age of American muscle cars, the Ford Mustang.
This is obviously not 1.0, but the car is feature complete as far as physics and model is concerned with LODs and further polish left. If a bug is found please let me know in the thread. Hope you all enjoy.
Credits:
3D Modeller, Physics, Textures – Joshua Widder
Import, Textures, Advice – Alberto Daniel Russo @A3DR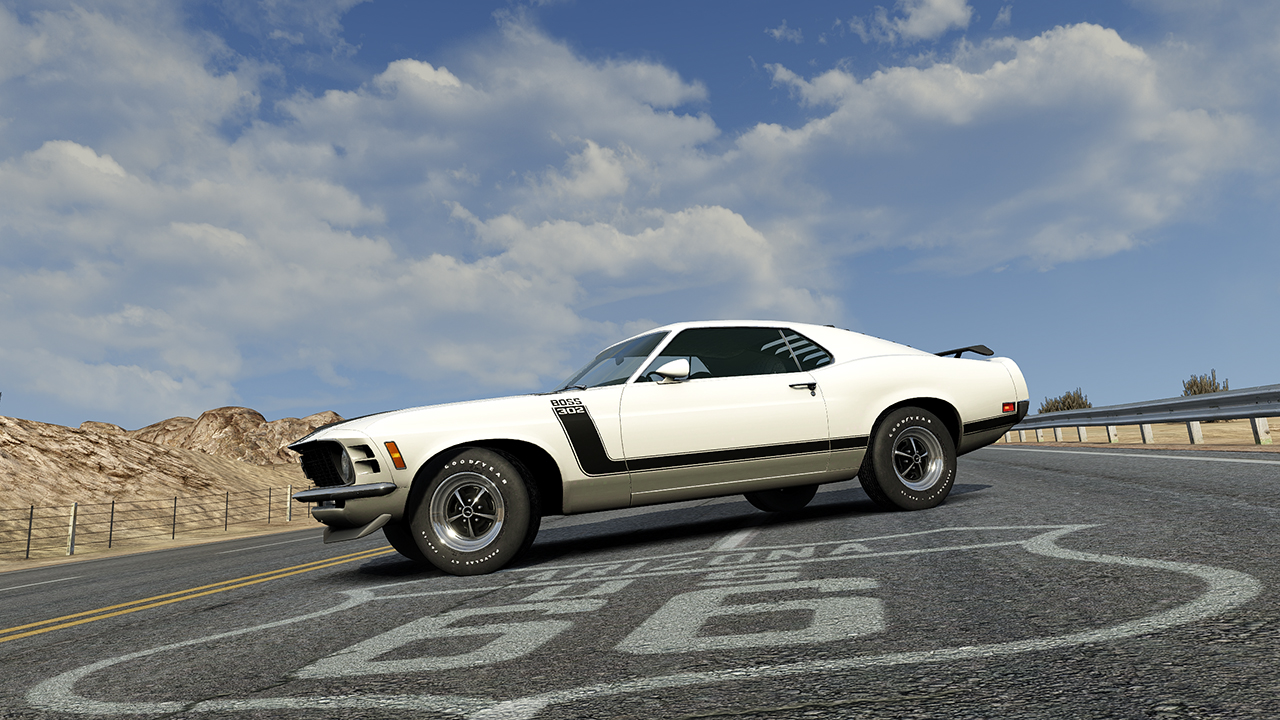 Assetto Corsa 1970's Performance Mustangs Download